beauty
I believe in being strong when everything is going wrong, I believe the HAPPIEST girls are the PRETTIEST, I believe that tomorrow is another day and I believe in miracles.
~Audrey Hepburn
Cory is an established/licensed celebrity Hair and Makeup artist. She has worked both behind and in front of the camera for over twenty years. Cory's work has graced the cover of many magazines such as Vogue, People, Hype, Shape, Womens Health and many more. With the recent box-office success of her movie GODS NOT DEAD and 5 seasons of her hit TV series BEVERLY HILLS PAWN on The Reelz Channel, Cory is mainly working in front of the Camera these days. However, she continues to follow the newest trends in beauty and fashion and is inspired by her fans to share her beauty and natural anti-aging secrets.
Check out Cory's line of beauty balms available now at BeverlyHillsBalm.com

Shop Beverly Hills Balm Now
---
BEAUTY INSIDE & OUT
CORY'S BEAUTY MUST HAVES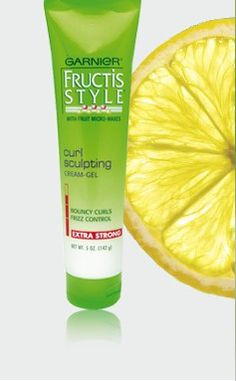 I always wanted curly hair, but was graced with poker straight. Garnier Fructis Curl Sculpting conditioning gel has the potential to create wave even if you weren't blessed with that gene. I tried this product after I washed my hair then went to bed with a wet head and woke up with a head full of waves. It's conditioning components, including shea butter, help define your natural wave or curls andiIn my personal opinion works just as well with straight hair.. Don't let the name fool you, it's an excellent cream for both curly and straight hair. LOVE IT!!!X♡
CORY'S GLAMOUR GUIDE VIDEO SERIES
Watch Cory share her favorite tips for accessorizing in Beverly Hills with Shandi Finnessey.
DISCLAIMER The following suggestions are based on my personal use or purchase. This site is provided for general informational purposes only. The opinions expressed here are mine and not those of any advertiser, company, affiliate or group. I am not receiving monitory compensation for any of these reviews. Use of the products recommended by me are at your own risk. While I recommend that you check all ingredients carefully before using any of the products on my list, I specifically disclaim any responsibility or liability relating to the use of any products and recommendations and shall under no circumstances whatsoever, be liable for any special, incidental or consequential damages which may arise from such use.