about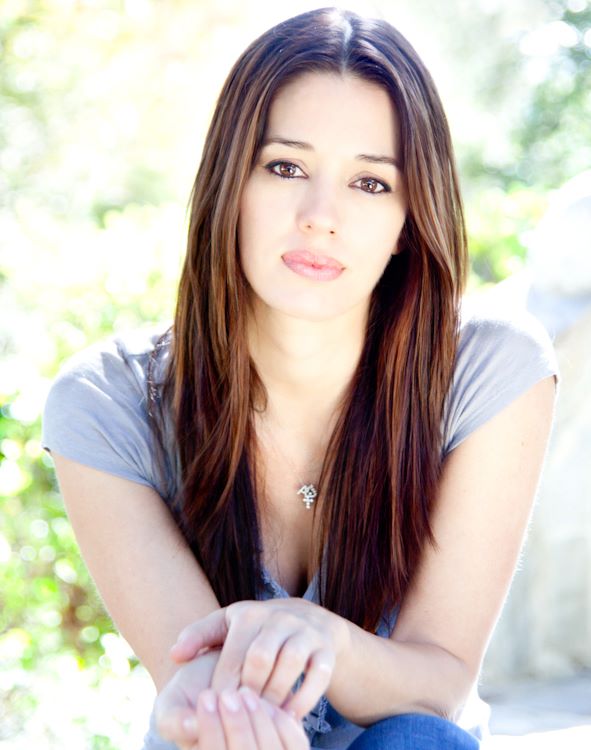 Cory was born and raised in Northern California. She is a small town girl at heart but knew from an early age she always wanted to go to the big city and pursue a career in entertainment. During college she also studied cosmetology and advanced to master stylist within three months and in nine months earned her license. Cory made a promise to her grandfather while he was ill that she would pursue the desires of her heart and always follow her dreams.
"Speak it as though it is so," is Cory's motto.
She also adopted Walt Disney's philosophy, "If you can dream it, you can achieve it!"
Cory moved to L.A. with $400 dollars in her pocket (first month's rent) and a car filled with everything she owned. Everything that could go wrong did… and when most people would have packed it up and headed home, Cory had faith. She believes with God all things are possible, and it's not how far you fall, it's how high you are willing to climb. She continued to scale the mountain of hard work and perseverance, and landed an agent. The next day he booked her on the t.v. series, Silk Stalkings, followed by Beverly Hills 90210, and the hit soap, The Young and The Restless.
Cory also landed several roles in features films including Weird Science, Dead Man On Campus, Chairman of the Board and Baseketball among others. She has worked with some of Hollywood's finest filmmakers and producers; including David Zucker, Tom Everett Scott, Trey Parker and Matt Stone.
Cory's latest film God's Not Dead won her a Grace award nomination for her leading role opposite Kevin Sorbo. God's Not Dead went on to win top honors at the 2015 MovieGuide Awards, receiving two awards, including being named in the Top 10 Movies for Families and the Epiphany Prize for the Most Inspiring Movie of 2014. God's Not Dead was an international box office hit with over $100 million in sales.
On TV, Cory stars in the hit reality series Beverly Hills Pawn on REELZ, where she and the team at The Dina Collection buy and sell rare collectibles and Hollywood memorabilia. Cory has always had a passion for "Old Hollywood" and enjoys researching items from different genres.
Cory has a strong faith in God, a ministry for marriage and loves serving. She is currently an ambassador for "The Boot Campaign", an organization that raises money and awareness for the troops as well as an avid supporter of "Tourettes Association".
She is also an award winning screenwriter and is currently focusing on the production of her screenplay, "Jack and Jill". She is constantly encouraging others to pursue their dreams, never give up and forgive whenever possible, as it is a gift we can give ourselves.